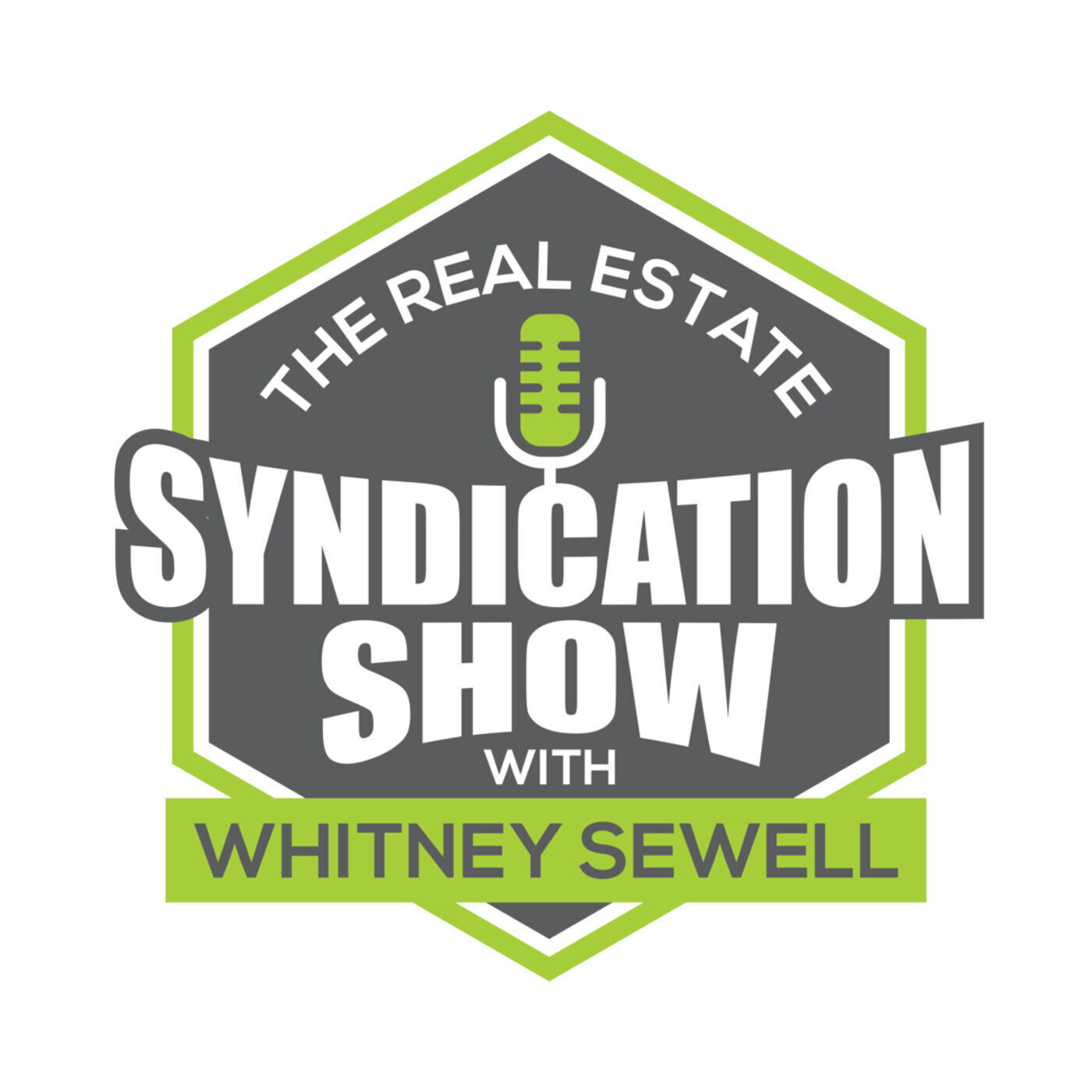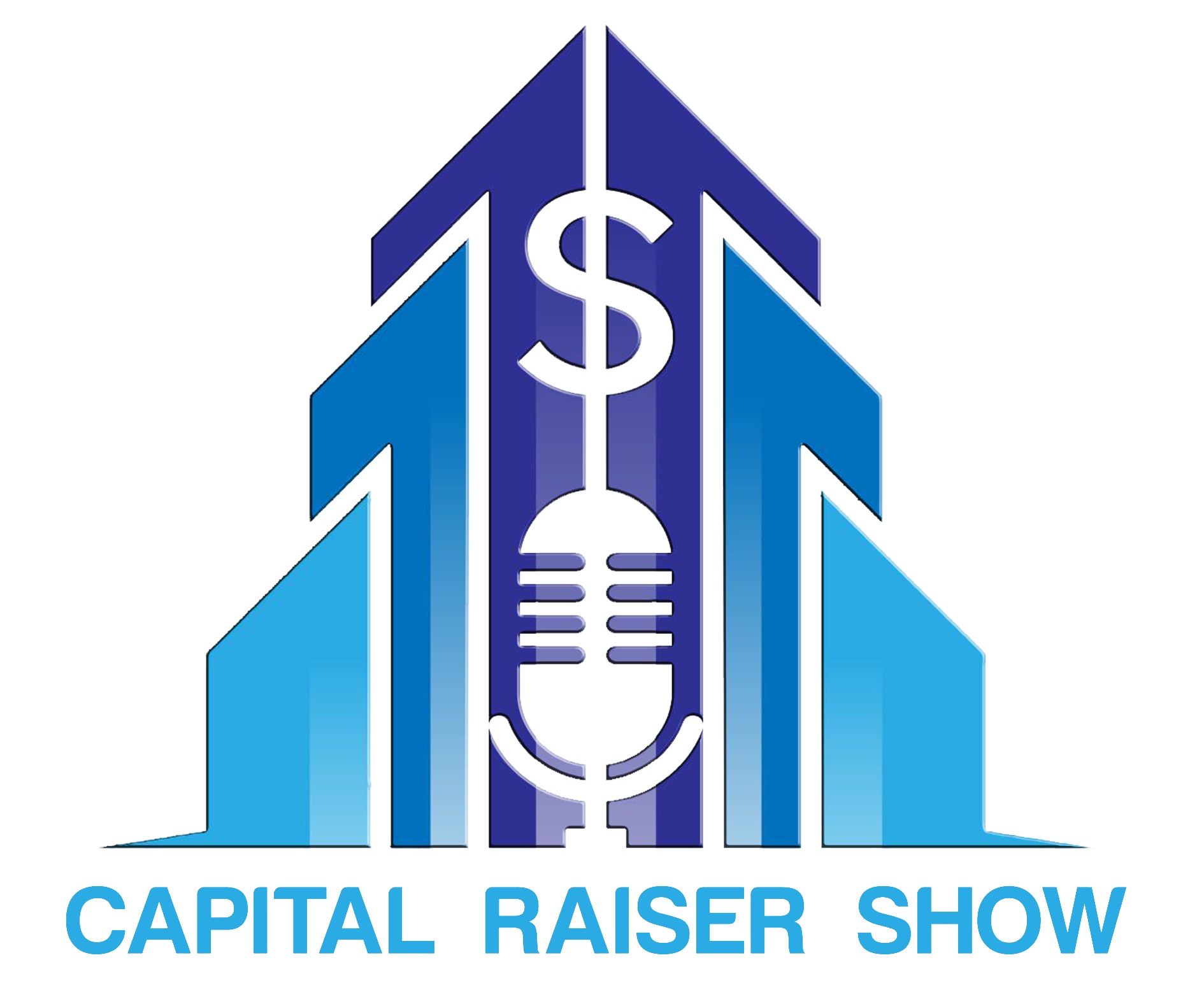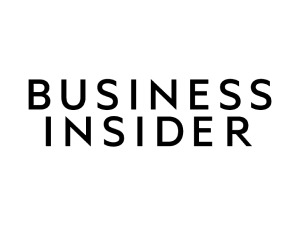 Here's How This Podcast Helps You Get Started:
Grow Your Wealth
Learn how you can grow your wealth through real estate investing.
Meet The Players
Real Estate is a relationship game. Learn about all the all-stars in the business.
Get Involved
Learn how you can get start passively investing in real estate.
Discover Multifamily Investing Made Simple
Stay up to date with the latest insights and learn from the real estate pros.
Sorry, we couldn't find any posts. Please try a different search.